Simone Simon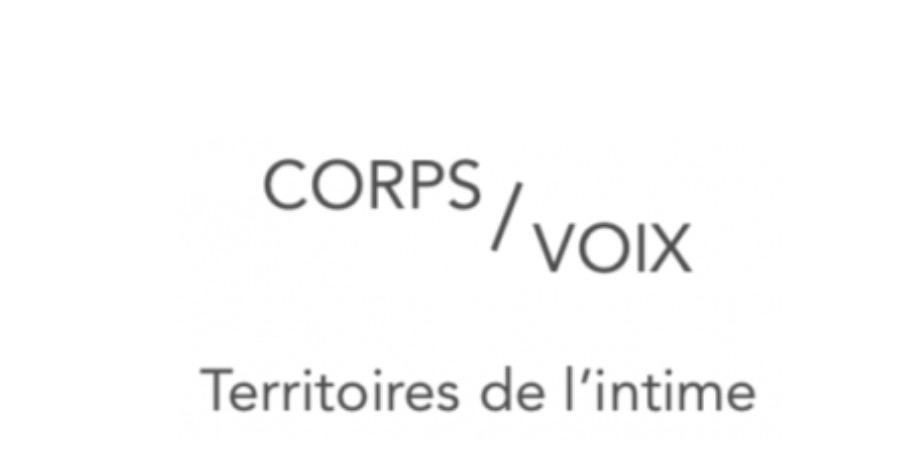 Simone Simon, Untitled, from the series NU – Zoé, 2019
Exhibition from September 27 to November 30, 2019
Curator Chiara Palermo
Presentation and signing of the book NU, Simone Simon
Foreword by David Le Breton, text by Chiara Palermo
This exhibition proposes a landscape made of bodies and voices. Through photographs of some women's nudes and their living spaces, Simone Simon offers us testimonies and draws a map of emotions where nudity remains in the background, to let emerge a redefinition of intimacy. The diffusion of new technologies seems to propose spaces not only of exposure of oneself, but also of "exhibition of oneself" and of unveiling of the intimate life: in the accelerated rhythm of the self-portrait by the selfie, the immediate sharing in the social networks, the displacement of the relation between private and public in the devices of control imposed by our societies.
The women who posed naked in front of Simone Simon's lens deliver sometimes existential, sometimes aesthetic, sometimes brutal reflections. They tell of their struggle to be fully themselves, reappropriating the temporality of a narrative and an exchange that, with nudity, redefines another vision of the world. The portraits made by the artist are thus built by images, texts and voices to restore with these mediums a dimension proper to the intimate and to its floating contours. Against the proposal of a society that seems to reveal everything in transparency, the narrative proposed by Simone Simon offers an intimacy made of unspoken words, of constellation of meanings, of uncertain sharing, of dialogues in the making.
This is how the artist proposes a reflection on the mediums and temporalities of the exchanges that define our territories of intimacy.
The philosopher Chiara Palermo, curator of the exhibition will be present at the opening at the Eva Vautier Gallery in Nice, alongside Simone Simon, on September 27, 2019.
Photographer by profession, Simone Simon has been developing an artistic practice for fifteen years, mixing shots, videos, sound recordings and written testimonies. Each of his projects is built in a pragmatic way, to render a raw, often poetic reality. Anchored in a social and anthropological approach, Simone Simon seeks in the subjects she captures a living testimony, a realism touching the lives of women in the suburbs (Les portes du Saint-Pierre, ed. Le Passager Clandestin), the world of boxing (Boxing club, short film), the anonymous (Sur le passage de quelques personnes à travers…), absence and abandonment (Souriez on se détruit, Ainsi va la lumière), childhood memories (Ne regardez pas le renard passer).