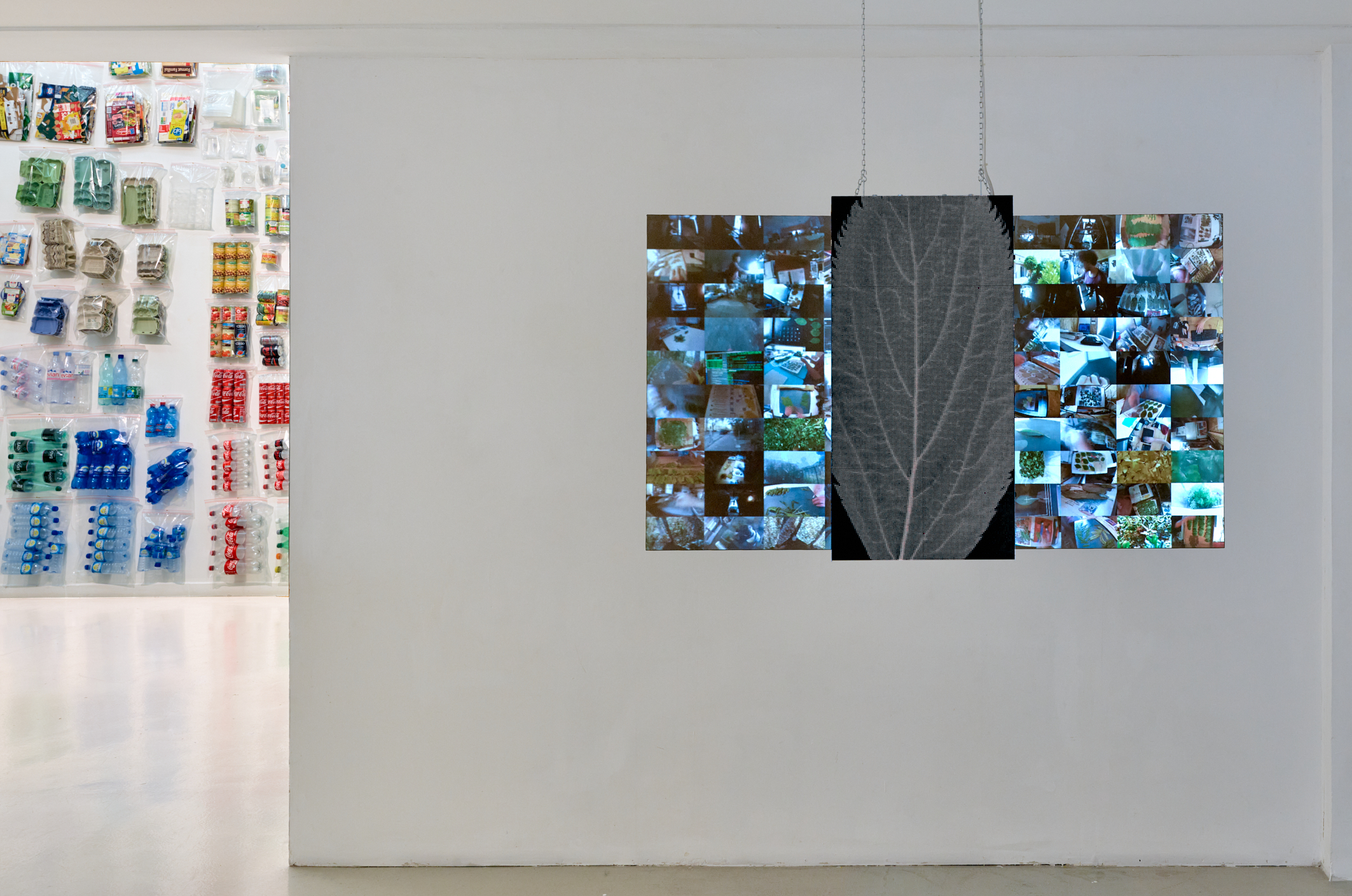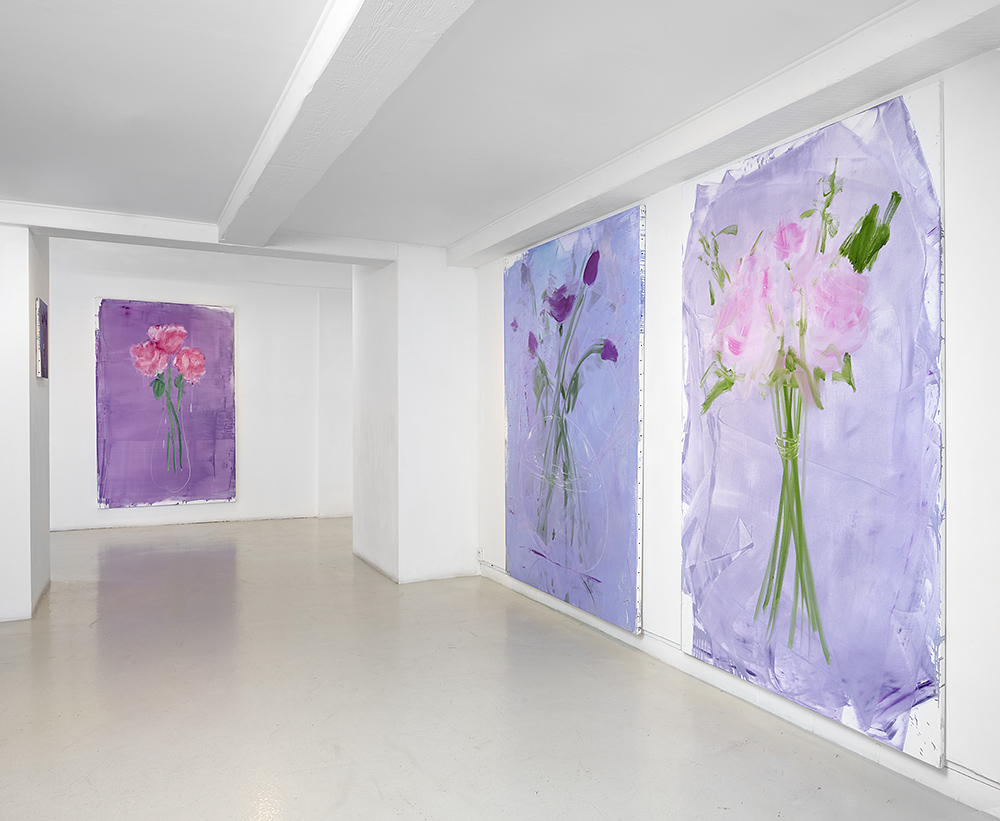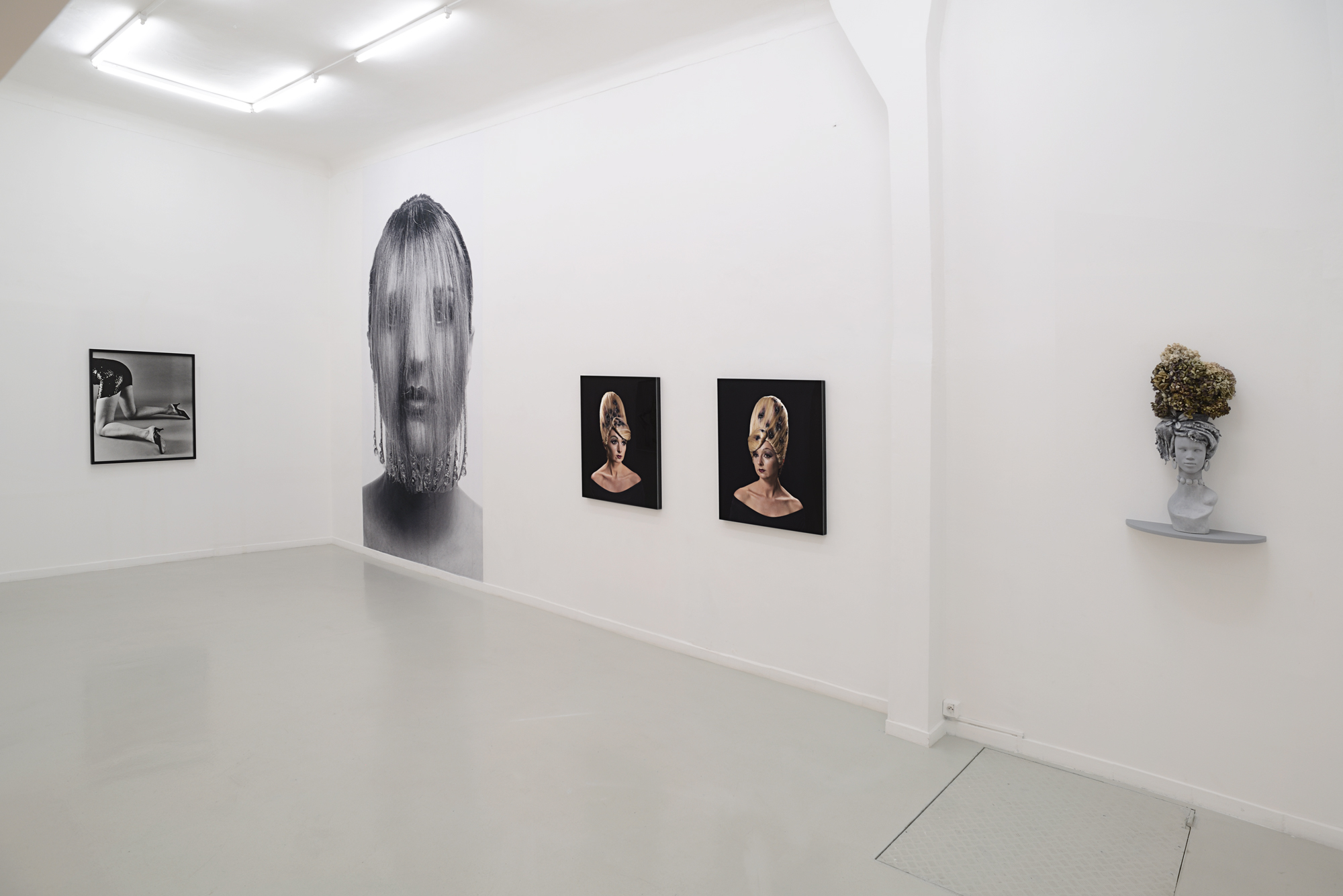 Vue d'exposition Florian Schönerstedt exposition exhaustive © François Fernandez
Vue d'exposition Fluxus Côte d'Azur 1963-68...2023 © François Fernandez
Vue d'exposition Benoit Barbagli- Tout autour, l'eau © françois Fernandez
Vue d'exposition Gregory Forstner, Lollipop © François Fernandez
Vue d'exposition "1 mêtre de distance" © François Fernandez
Vue d'exposition Florian Pugnaire Mechanical Stress © François Fernandez
Ben PATTERSON 001 G Eva Vautier © Fr Fernandez copie
Vue d'exposition Benoit Barbagli - Tout autour, l'eau © François Fernandez
Vue d'exposition Yosef Joseph Dadoune, Blancs © François Fernandez
Vue d'exposition Nicolas Daubanes, Hexagone © Galerie Eva Vautier
Vue d'exposition Yosef Joseph Dadoune © Galerie Eva Vautier
Cailles blanches, grisettes et aigrettes noires - Natacha Lesueur
Since its opening in 2013, the Eva Vautier Gallery has been weaving together generations that have marked the history of contemporary art, starting with the École de Nice and the Fluxus movement to the present day. It represents with the same intensity emerging and internationally renowned artists. The gallery is particularly concerned with the support and promotion of women, and its artists develop themes related to nature, matter, the human being and the everyday. This is how the gallery proposes an innovative vision of contemporary art and contributes to the dynamism of the French art scene. His privileged link with Ben Vautier allows him a free and experimental tone recognized by the institutions. Exhibiting drawings, paintings, sculptures, photographs, videos and installations, the gallery also proposes historical retrospectives of artistic movements such as Fluxus, Supports/Surfaces and Figuration Libre. Its space is divided into a temporary exhibition area and a showroom offering, among other things, the publications and multiples of artists that it publishes.
Practical information
Eva Vautier Gallery
2 rue vernier
Liberation district
06000 Nice
Tel: 09 80 31 76 63
Opening hours :
Tuesday to Saturday, 2 to 7 pm
and by appointment.
Streetcar stop: Gare Thiers or Libération
Parking : Gare du Sud /Intermarché
Guided tour for schools
The guided tour program is another opportunity for students and teachers to discover contemporary art in an intimate and friendly space, meet artists and understand how a gallery works.

Information and reservations:
09 80 31 76 63