His work stemming from the pictorial practice establishes a symbiosis between the real and the abstract according to a principle of overflow and contamination.
She uses simple gestures and works with time; the repetition of wiping the brush on the edge of the paint pot can make crowns of stalactites appear and the coated workshop nails gradually lose their shape and can look like mushrooms.
She recovers and recycles the memetic traces of her pictorial work by elaborating traps with tasks (the armadillos, the softened grids of the geometrical abstraction, the synapses). The fragments of paint that covered the floor are thus fixed and will later be absorbed by the surface of the painting.
The shift from the flat surface to the three-dimensional object and vice versa is often present, she recycles fragments of reality, furtive images of the banal (a lost shoe isolated on the road, a punctured balloon in a meadow, a ball of bread crumbs kneaded no doubt by boredom found on the table, the dog's ball that acts as a dustpan in a corner of the room) proposing a combinatorial work with pieces arranged as if in expansion of form and meaning, in latency.
Her installations, named "Sweet and Cold" and "The Walk or No Springtime for Marnie", are part of a seemingly heterogeneous system governed by accumulation, repetition and entropy.
Main exhibitions at the gallery :
News / Press
Press news from Agnès Vitani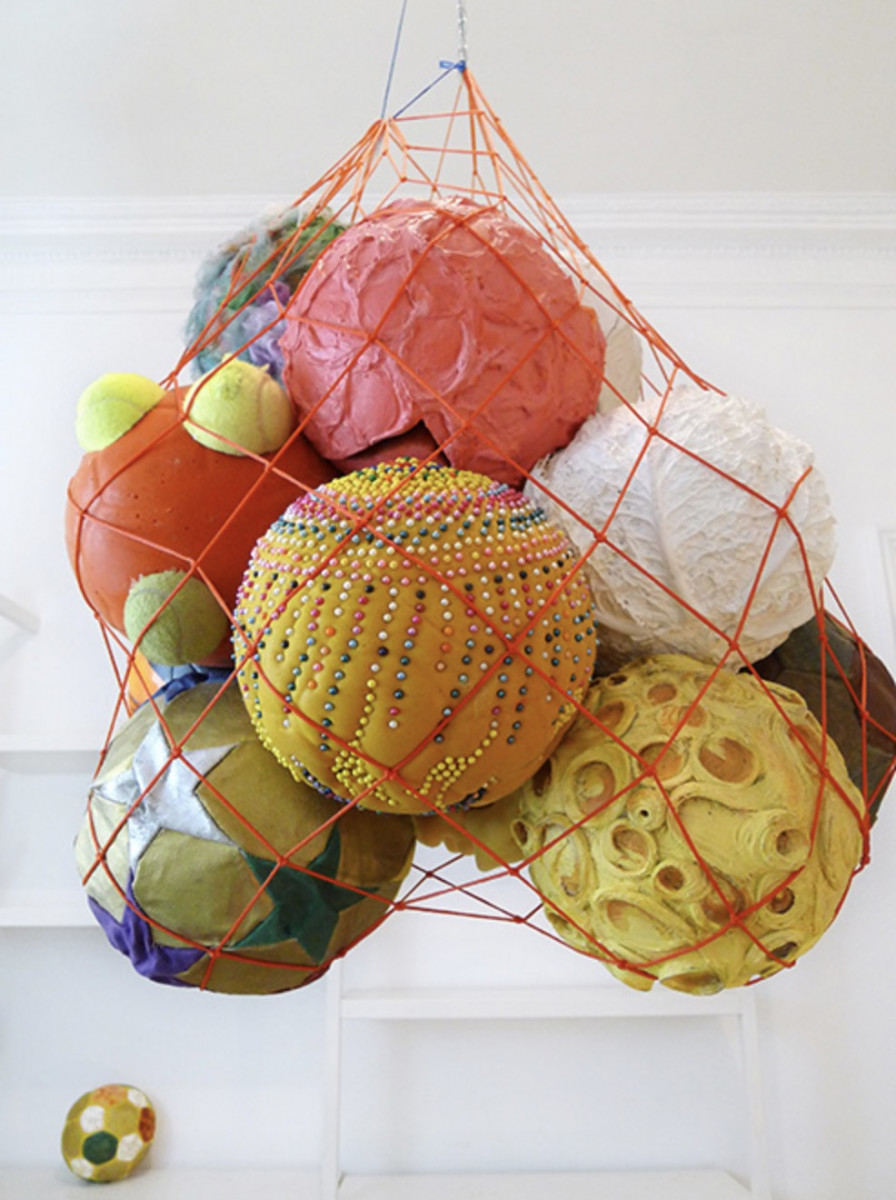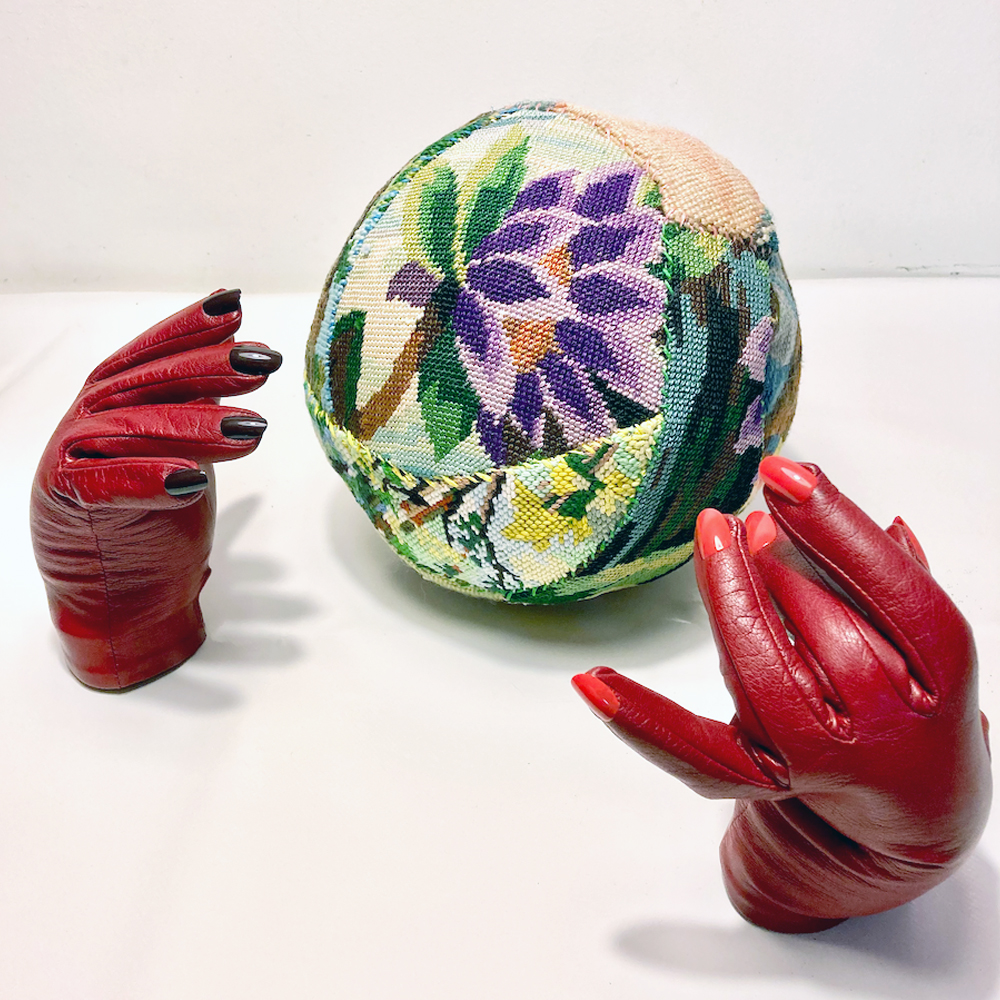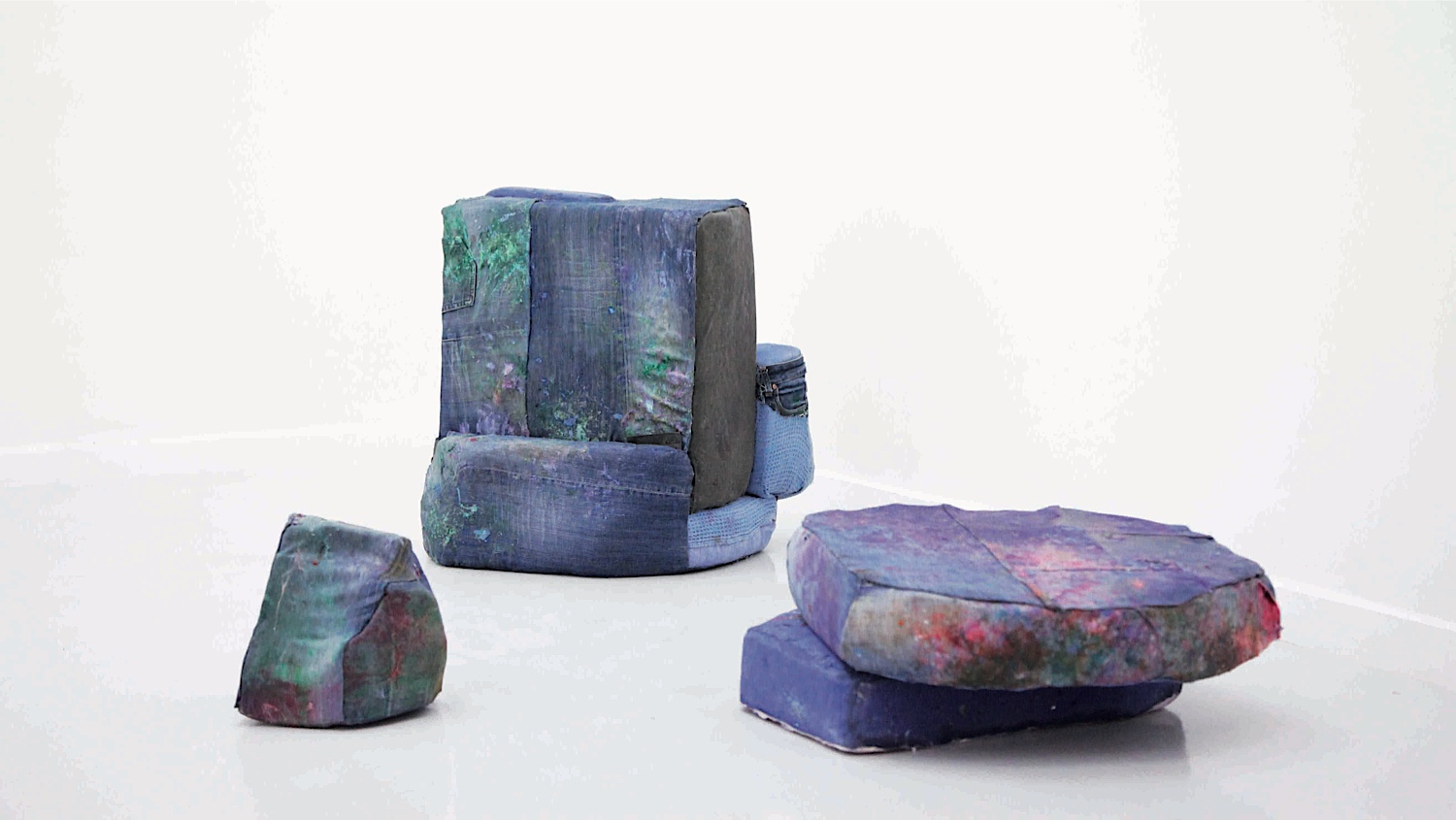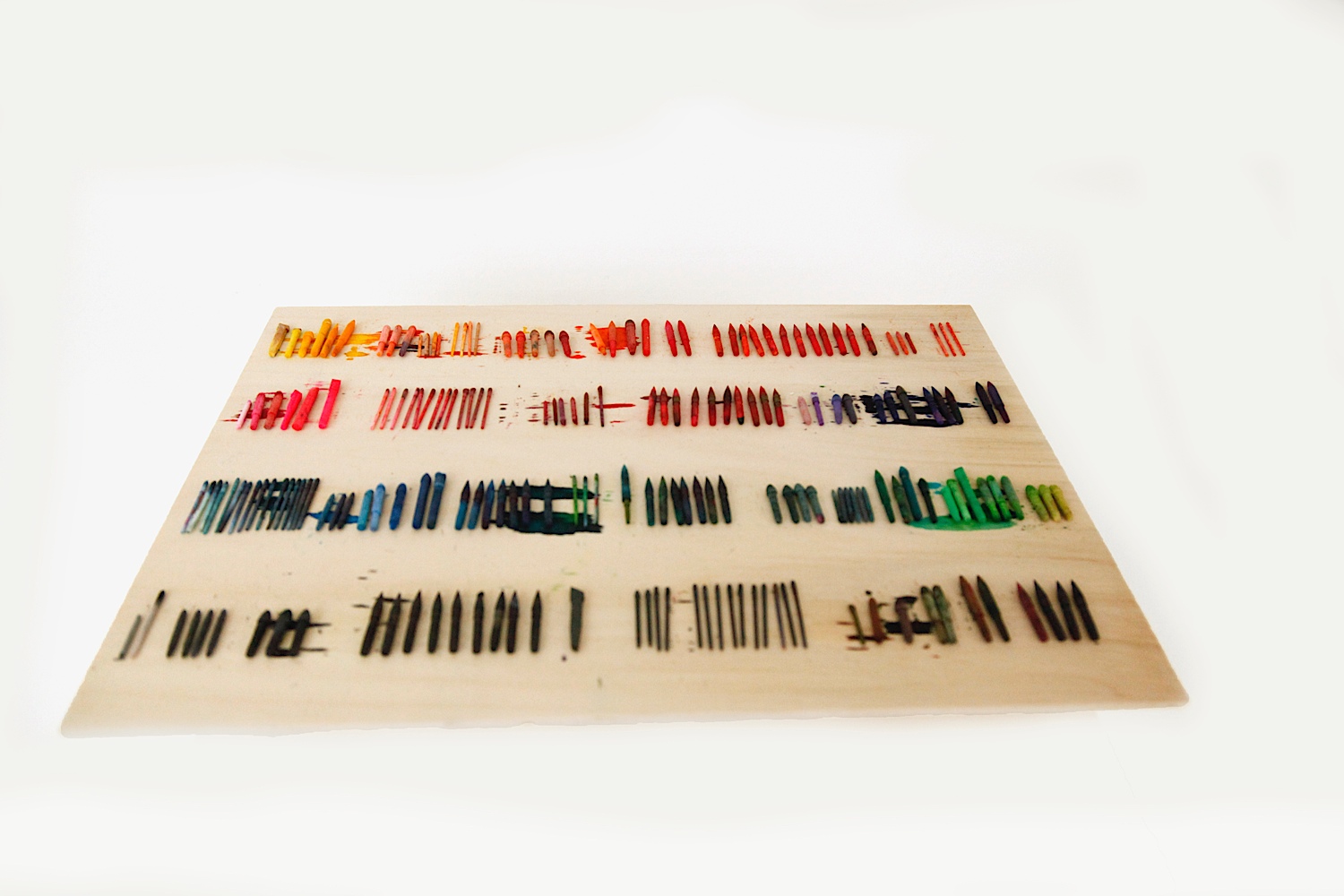 Agnès Vitani, Polar Circus 3
Exposition 1 metre de distance - Benoit Barbagli - Agnes Vitani
PERSONAL EXHIBITIONS
2018
Vide-poches et fonds de tiroirs, curated by Fafé Martinetti, Lycée d'Estienne d'Orves, Nice
2000
Contemporary art workshop, MAMAC, Nice
GROUP EXHIBITIONS
2018
With pleasure, Eva Vautier Gallery, Nice
Idols stars and relics, Mamdac, Haut de cagnes. Curator Anne Sechet
Lunch break, Caisse d'épargne Masséna, Entre Deux station, Nice
2017
Public lighting, Building site 109, Nice
Elementaire or the rule of the game, Eva Vautier Gallery, Nice
2015
Tribe, Eva Vautier Gallery, Nice
When I grow up, Curator Valérie Arboireau, the Gallery, Galeries Lafayettes, Saint Laurent du Var
A year of light, Eva Vautier Gallery, Nice
2014
In suspense, Eva Vautier gallery, Nice
J'écris donc je suis, proposed by Ben, La station and guests, Le garage, Brive
Cure d'azote, la maison, Nice, leaflet distributed at J'écris donc je suis,le Garage,Brive
2013
Supervues, Burrhus Hotel, Vaison La Romaine
2012
The brain, Space to discuss, Nice
2011
I love women and I prove it, Espace à débattre, Nice
2007
Democratic Cabinet, South Art and the Lab, Villa Caméline, Nice
2006
Contemporary art tour, curated by Anne Sechet, Haut de Cagnes
Neurotic Cabinet, South Art and the Lab, Villa Cameline, Nice
2005
Third Republic second round first raout, La Station, La Colle sur Loup
Erotic cabinet, South aAt and the Labo, Villa Caméline, Nice
2002
C'est pas joli joli, La Station, French Cultural Institute, Turin, Italy
Jolie attaque pour perdre, on a proposal by Ben, La Station, Espace de arts, Colomiers
Co incident, House of the artists, Cagnes sur mer
2000
Y'a pas le feu, Le LAC, Centre d'art, Sigean
1998
Surplus, La Station, Nice
1995
Nice By night 2, Nice
OTHER PRODUCTIONS, AIDS, ACQUISITIONS, CATALOGS
2000
Individual aid for creation, Drac Paca
2006
Parcours Art contemporain, Edition of the City of Cagnes- sur-Mer, 2004 La Station hors ses murs, edition Ulisse & Calipso, Naples
2002
Catalog of the Espace des arts, Colomiers
PRESS ARTICLES, MAGAZINES
2000
The young creation at the LAC, Beaux Arts Magazine n° 198
Biography
Agnès Vitani born in 1988 in Nice.
He lives and works between Paris and Nice.
Request for information
Artist information request form Agnès Vitani
See all the works of Agnès Vitani available online