Collective and evolving exhibition
from December 12, 2020 to January 16, 2021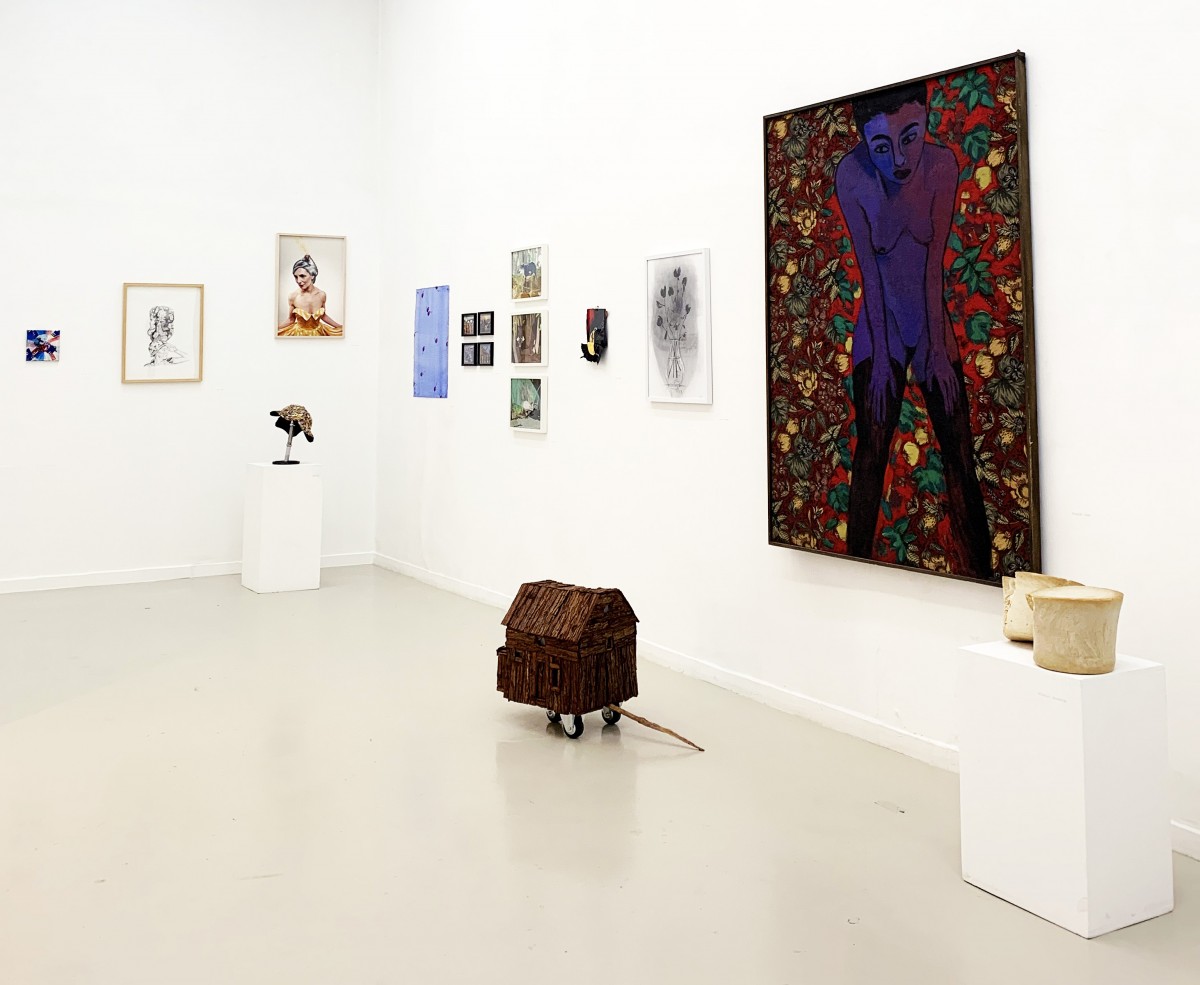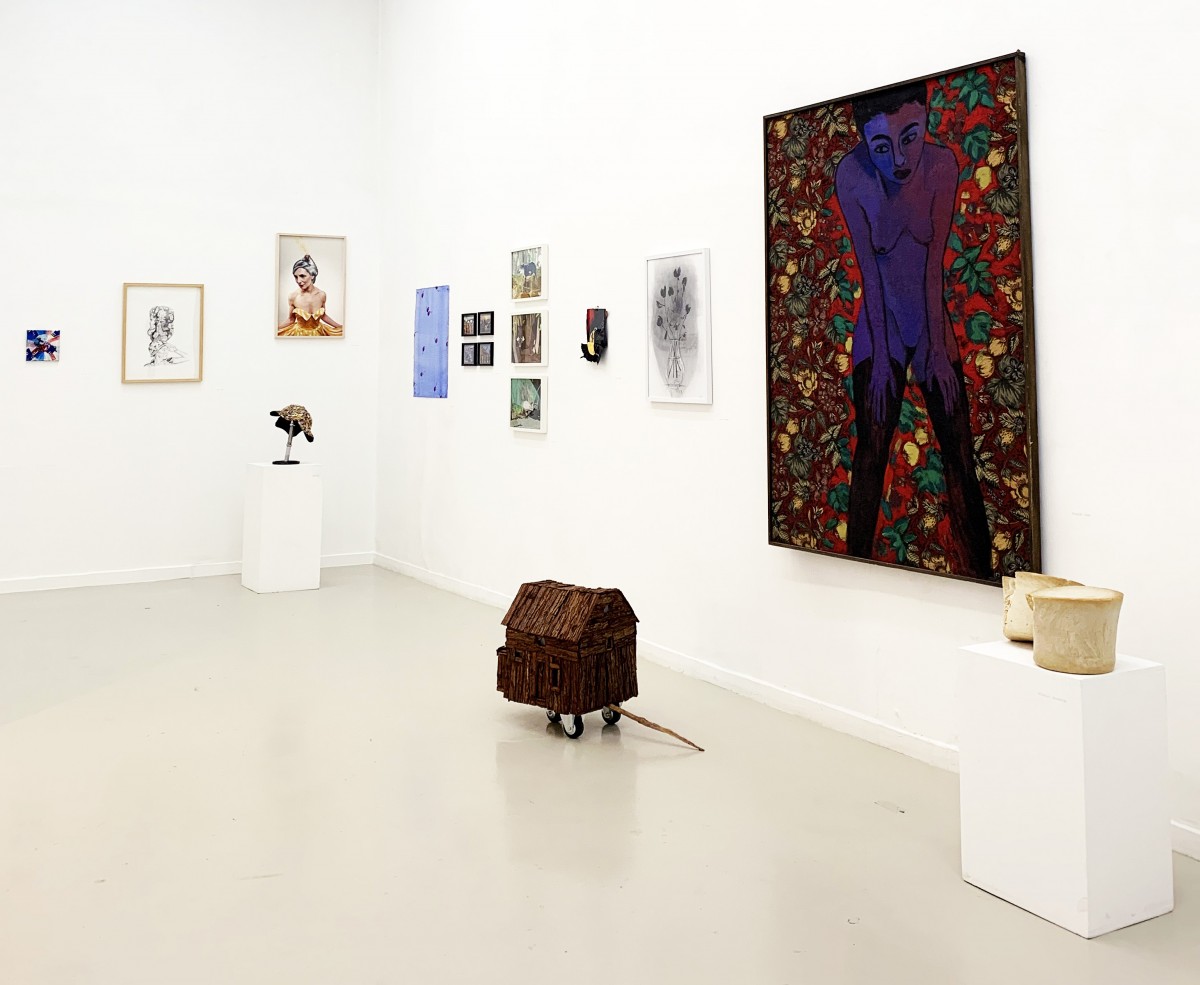 Ben, Benoît Barbagli, Mona Barbagli, Tom Barbagli, Olivia Barisano, Arnaud Biais, Tristan Blumel, Evan Bourgeau, Pauline Brun, Marc Chevalier, Alexis Cicciù, Joseph Yosef Dadoune, Nicolas Daubanes, Kristof Everart, Anne Favret et Patrick Manez, Aimée Fleury, Gregory Forstner, Camille Franch-Guerra, Jacqueline Gainon, Alice Guittard, Jacques Halbert, Laurie Jacquetty, Jiyoon Jang, Douglass Laclass, Natacha Lesueur, Fiorenza Menini, Gilles Miquelis, Frédérique Nalbandian, Gérald Panighi, François Paris, Charlotte Pringuey-Cessac, Caroline Rivalan, Omar Rodriguez Sanmartin, Justin Sanchez, Jean de Sagazan, Simone Simon, Cedric Teisseire, Agnès Vitani, Agathe Wiesner and Anne-Laure Wuillai.
The Eva Vautier Gallery invites you to discover and share the exhibition Avec Plaisir #3 in an evolving display presenting a selection of new original works and editions by the gallery's artists and their guests.
During this very special time for our artists, we want to support them. What better way to get them all together?
[qbutton target="_self" font_weight="" text="Press kit" link="http://eva-vautier.com/wp-content/uploads/2020/11/DOSSIER-DE-PRESSE-Avec-Plaisir-3-2.pdf"]