Natacha Lesueur
No more sticky hair (even in wet weather)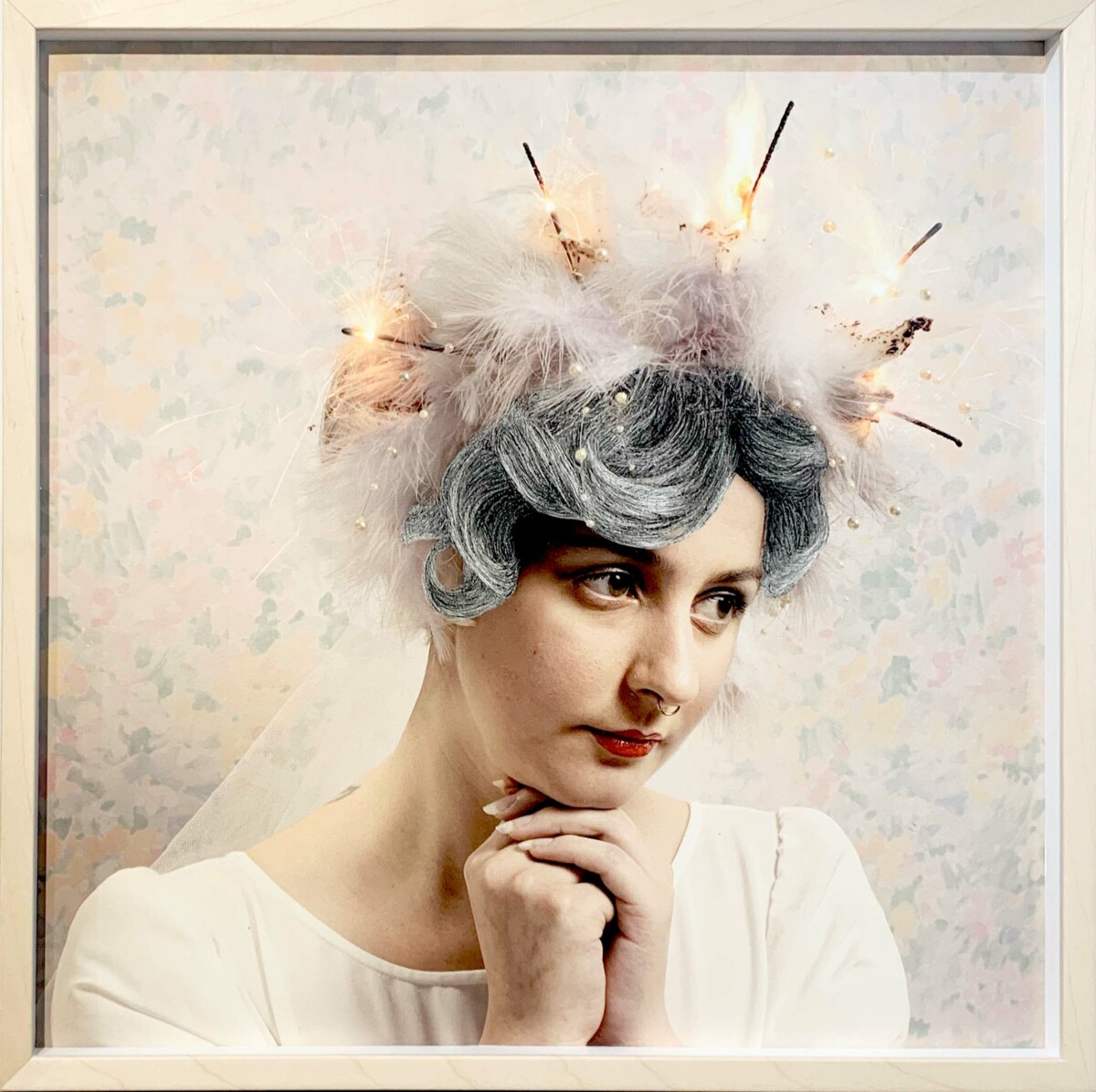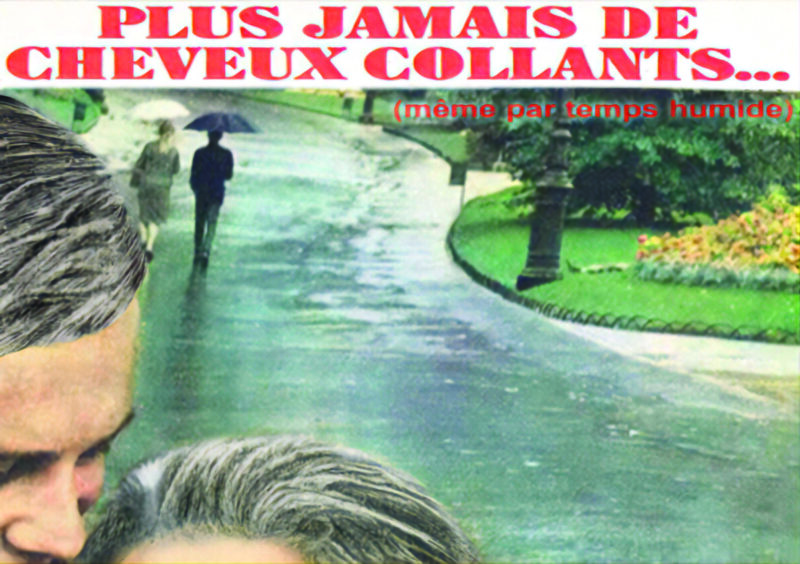 Capture d'écran 2022-01-07 à 14.38.16
NATACHA LESUEUR, Fée du logis, 2020 © Photo François Fernandez
Capture d'écran 2022-02-02 à 11.45.56
The gallery Eva Vautier has the pleasure of presenting the exhibition of Natacha Lesueur, No more sticky hair (even in wet weather), in echo to her retrospective at the Villa Medicis (Rome), Like a dancing dog.
Natacha Lesueur
Natacha Lesueur invents unpublished images. Their singularity is based on the strangeness that inhabits them. The faces and bodies it represents are almost always those of feminine models. By various methods, she subverts her characters and portraits by introducing chimeras. Their plastic strength places them at the confluence of painting, sculpture and perforation.
In the exhibition No more sticky hair (even in wet weather), the artist develops her research around the representation of the female body by putting in perspective two series: Empreintes (1994-1996) and Les humeurs des fées (2020).
Between 1994-1996, in resistance to a vast system of model images, deconstructing coded apparences and ideal feminizes, Natacha Lesueur marks her models of prints with childish patterns. The process of reappropriation of female nudity involves a fragmentation, a division of the bodies, thus opening to visibility by avoiding to objectify them.
In 2020, the artist resumed his photographs in the graphite mine. Reacting to the abundance of female faces and their printed, placarded, digital images, she offers a vision in greyish washed wives, between sketch and ghostly appearance. The drawing thus opens a timeless dimension to the image of the bride, inviting to explore the complex and powerful identity of this feminine archetype.
The dialogue presented between the works of Natacha Lesueur of the 90s and the most recent ones, develops her study, constantly updated, on the feminine identity, the appearance, the pageantry and the relation to the intimate.